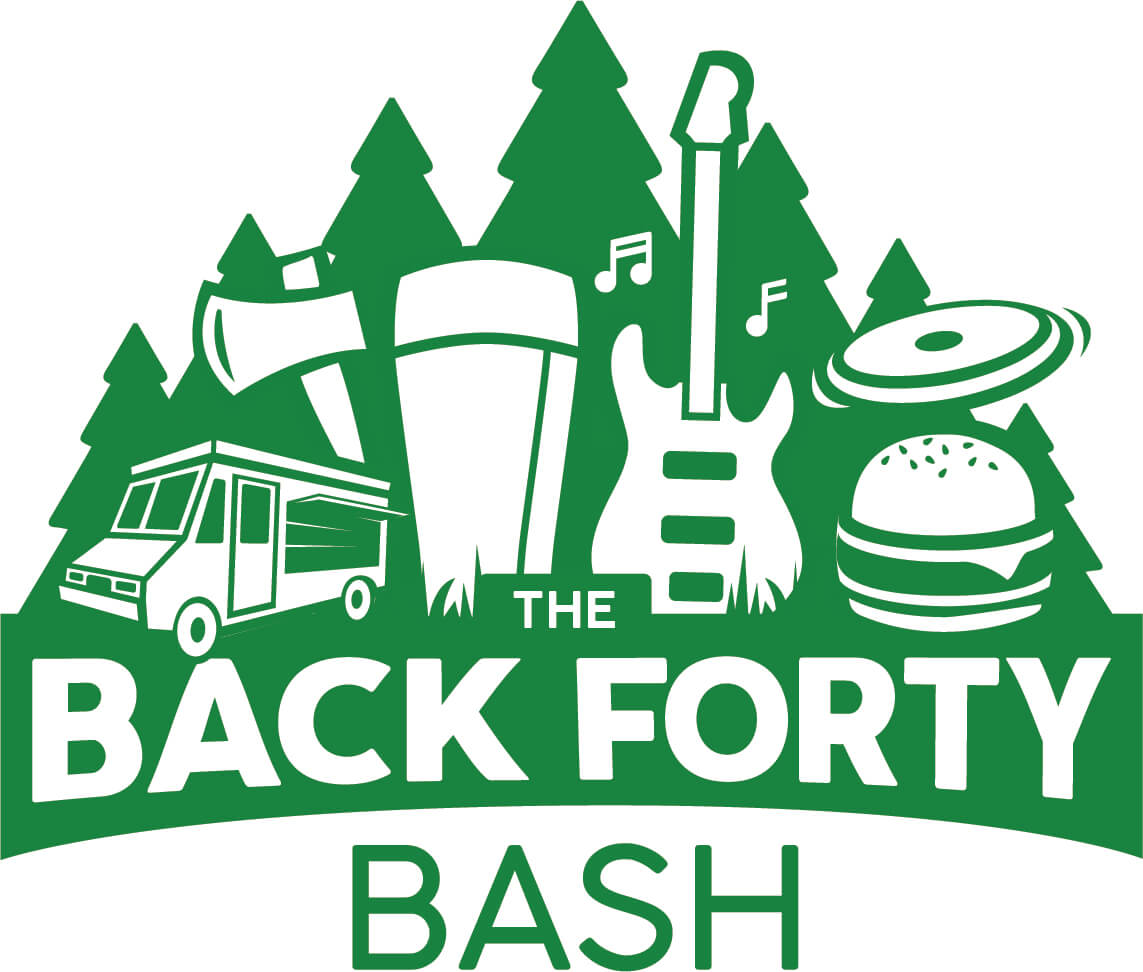 2022 Back 40 Bash
The Back 40 Bash is coming back to Thorndale!
Save the date of July 23rd to come out and support this joint fundraiser for the Thorndale Agricultural Society and I Love Thorndale.
Details will be released in the coming days!

Mark your calendars for the 2022 Thorndale Fall Fair!
The Thorndale Fall Fair will be returning to its roots and bringing back a full fall fair from September 23-25, 2022!
Stay tuned for more info!
_____________________________________________________________________________
Fairgrounds: 21737 Fairview Road, Thorndale, ON
Mailing Address:  Thorndale Agricultural Society, PO Box 258, Thorndale, ON N0M 2P0