2017 Dinner Theatre
Dinner theatre tickets are on sale now! Full tables or individual tickets available. Dinner performances also have a cash bar. 
For more information about the play click here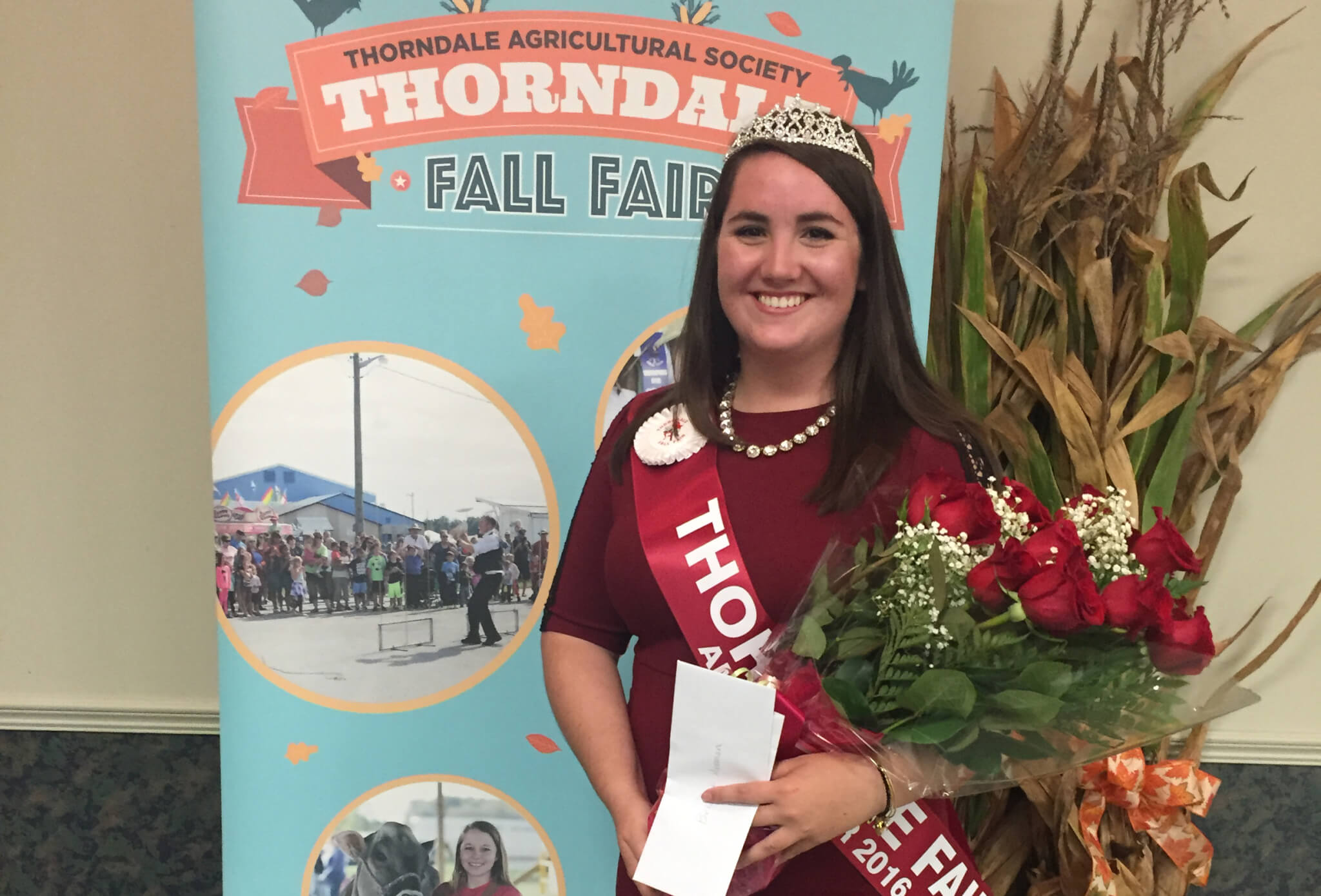 2016 Results
Annual General Meeting
Come enjoy a great meal, ask questions and learn about the behind the scenes of the fair and other Ag Society events that happened in 2016. No cost, everyone welcome.
Fairgrounds: 21737 Fairview Road, Thorndale, ON N0M 2P0
Mailing Address:  Nancy Urquhart, 21723 Nissouri Road, Thorndale, ON   N0M 2P0