2017 Dinner Theatre
Dinner theatre tickets are on sale now! Full tables or individual tickets available. Dinner performances also have a cash bar. 
For more information about the play click here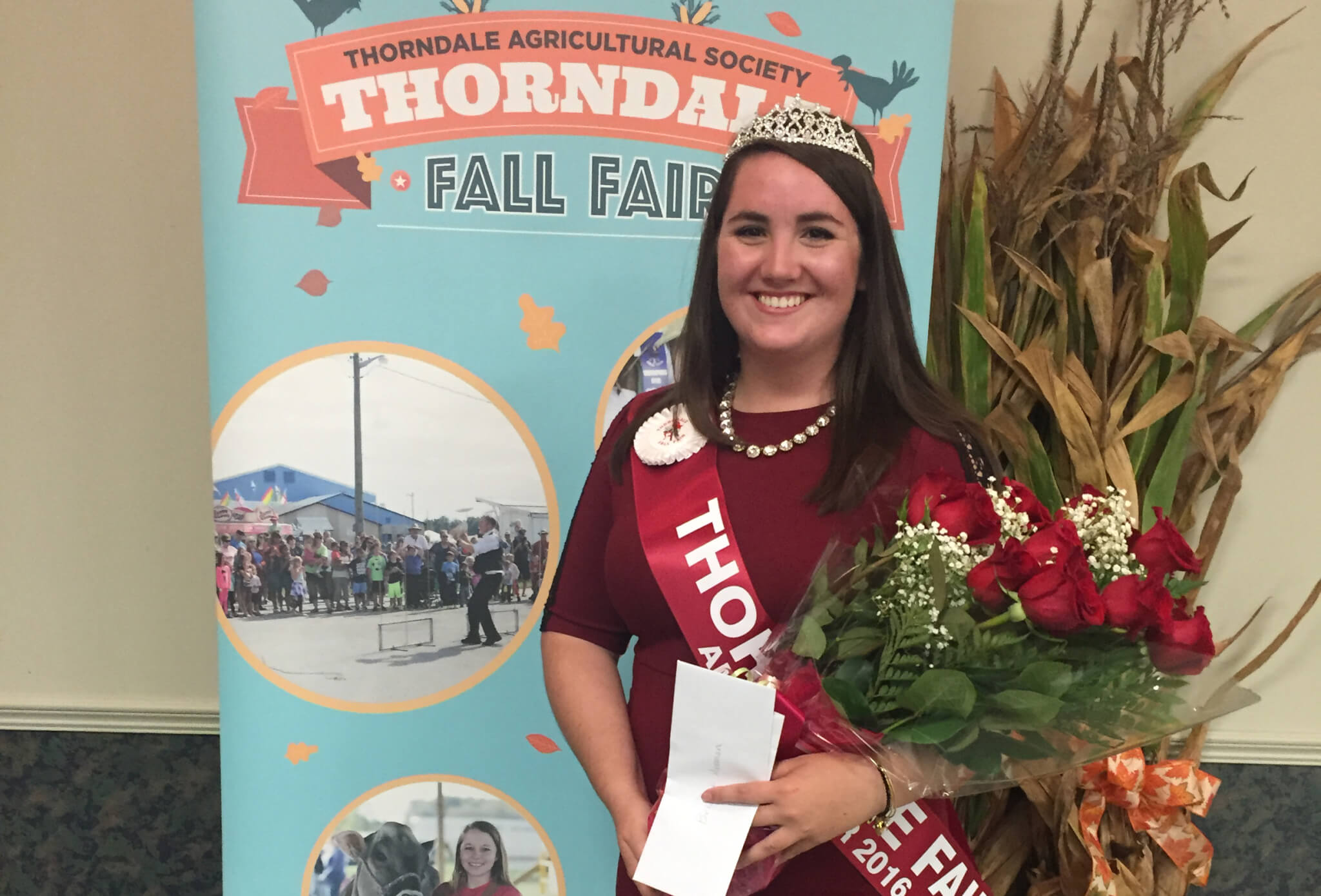 2016 Results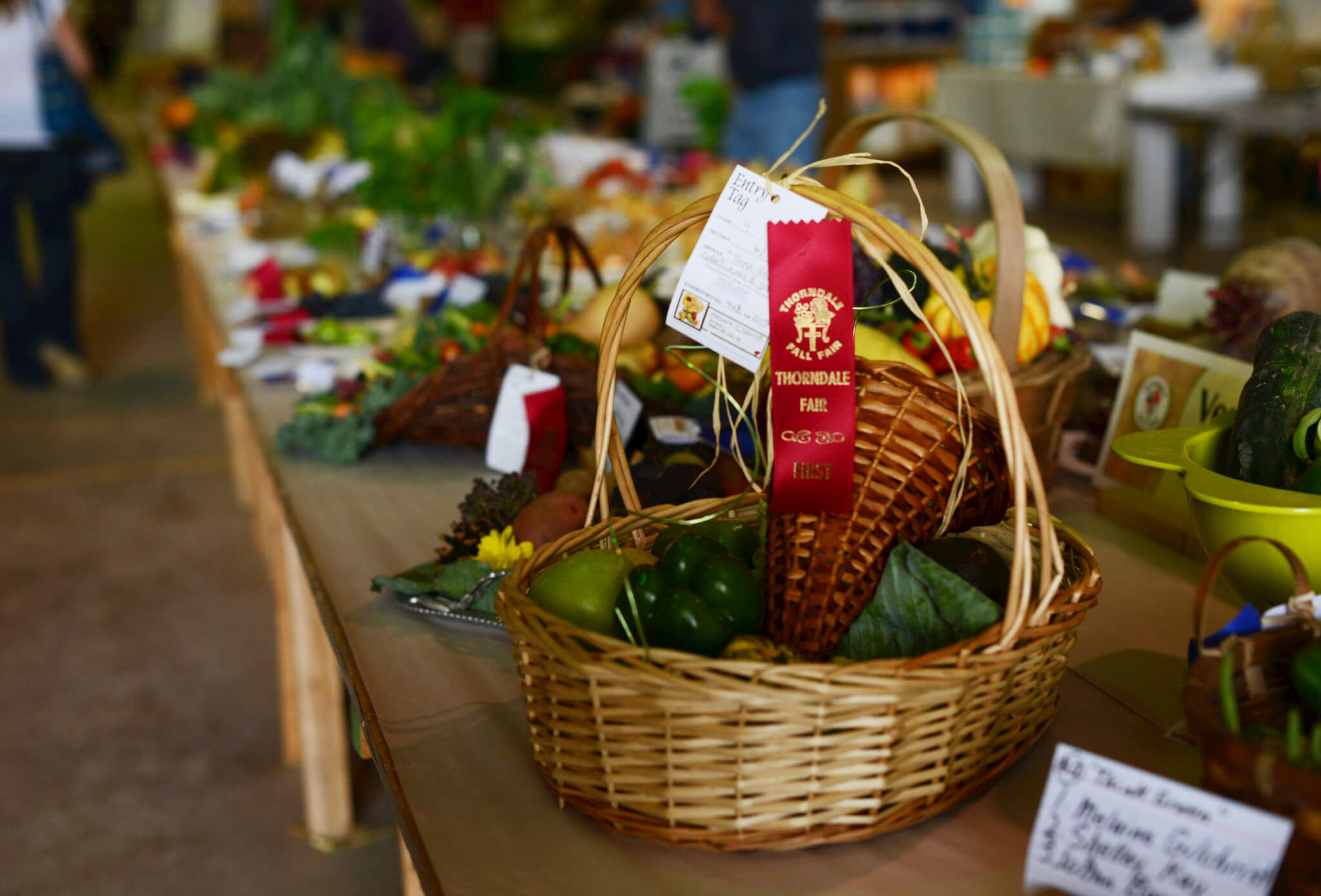 Advanced Sheets for Homecraft & School Fair
We have updated the website classes to reflect the upcoming changes for the 2017 fair.  Please click Homecraft or School Fair to start working on your projects.  Please note that these may not be the final categories for competition as changes may be made prior to the printing of the 2017 fair book.  
We will let you know once the Youth Fair categories have been updated.
Fairgrounds: 21737 Fairview Road, Thorndale, ON N0M 2P0
Mailing Address:  Nancy Urquhart, 21723 Nissouri Road, Thorndale, ON   N0M 2P0