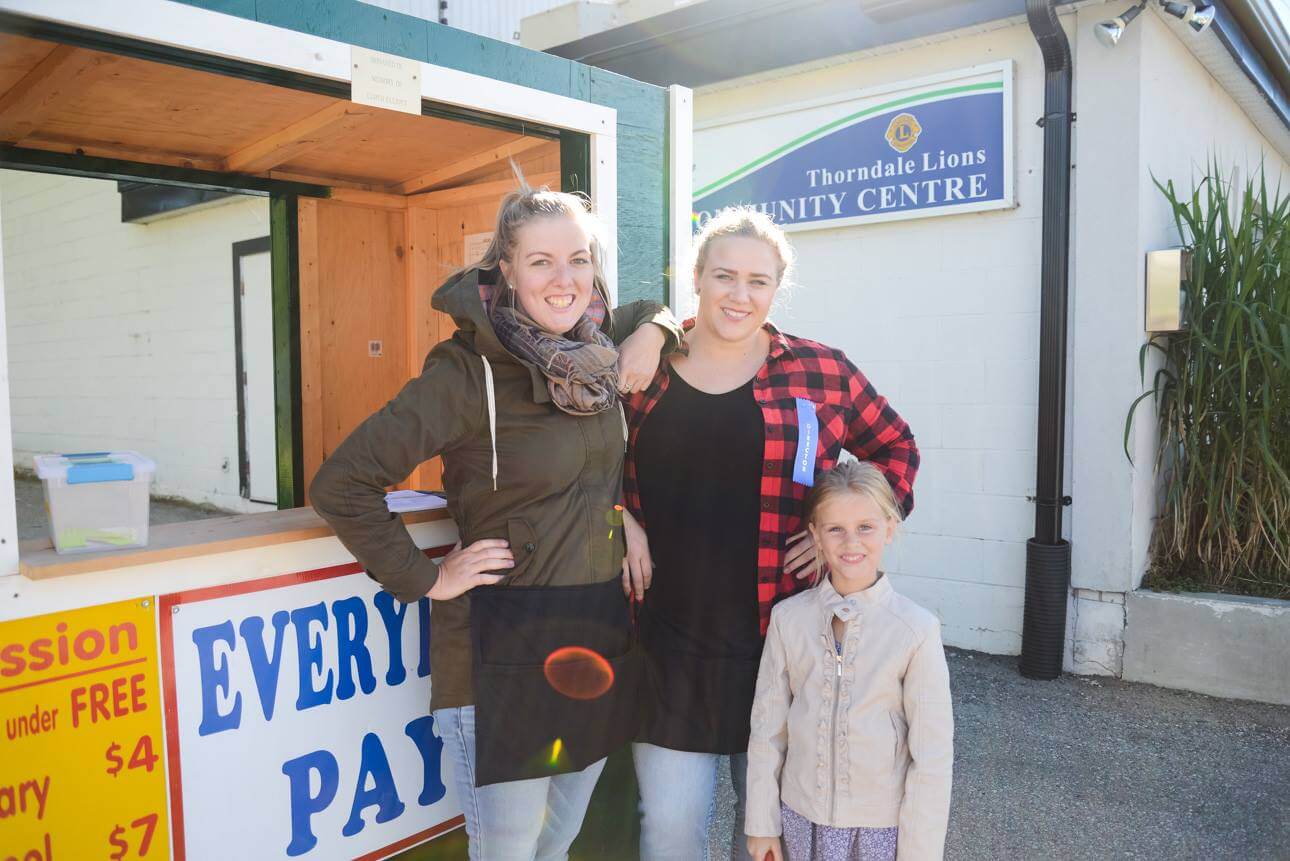 We Love our Volunteers!
Thorndale Fair has volunteer opportunities for teens & adults!
Volunteer Info Drop In
Sat. Sept. 9th
10am-12pm
Thorndale Library
Lots of different opportunities to suit your interest and time availability. It's a great way to get involved and meet new people in the community!
For more info contact Nancy at 519-461-1079 or send a message to the Thorndale Fair Facebook Page
We have updated the website classes to reflect the upcoming changes for the 2017 fair.  Please click Homecraft, Youth Fair or School Fair to start working on your projects.  The Thorndale Fairbook will be delivered to Thorndale area homes and businesses by the end of August!
Fairgrounds: 21737 Fairview Road, Thorndale, ON N0M 2P0
Mailing Address:  Nancy Urquhart, 21723 Nissouri Road, Thorndale, ON   N0M 2P0