Mudmen are coming to Town!
Join us for an amazing show from the Mudmen on Friday July 29th.  
Doors & cash bar open at 8 pm, concert starts at 8:30 pm.  This is an all ages event.
Tickets are $15 each and can be purchased from Thorndale Ace Hardware or at the door.  Special advanced sale price of $25 per couple.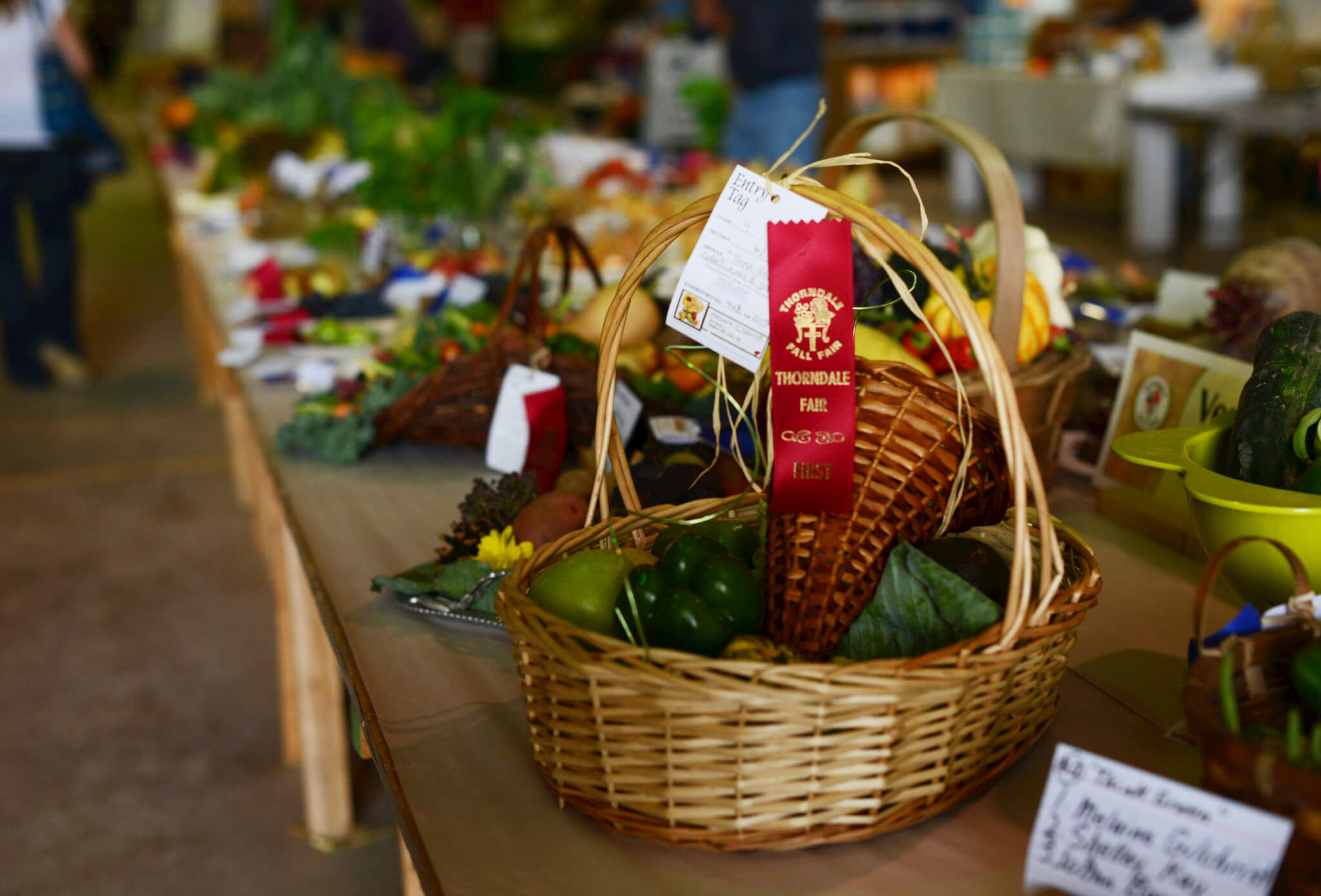 2016 Fair
The 2016 Fair Book will be coming to your door in the coming days.  The website has been updated to reflect any changes from the advanced sheet.
Click here to print the Entry Form or to see our Schedule of Events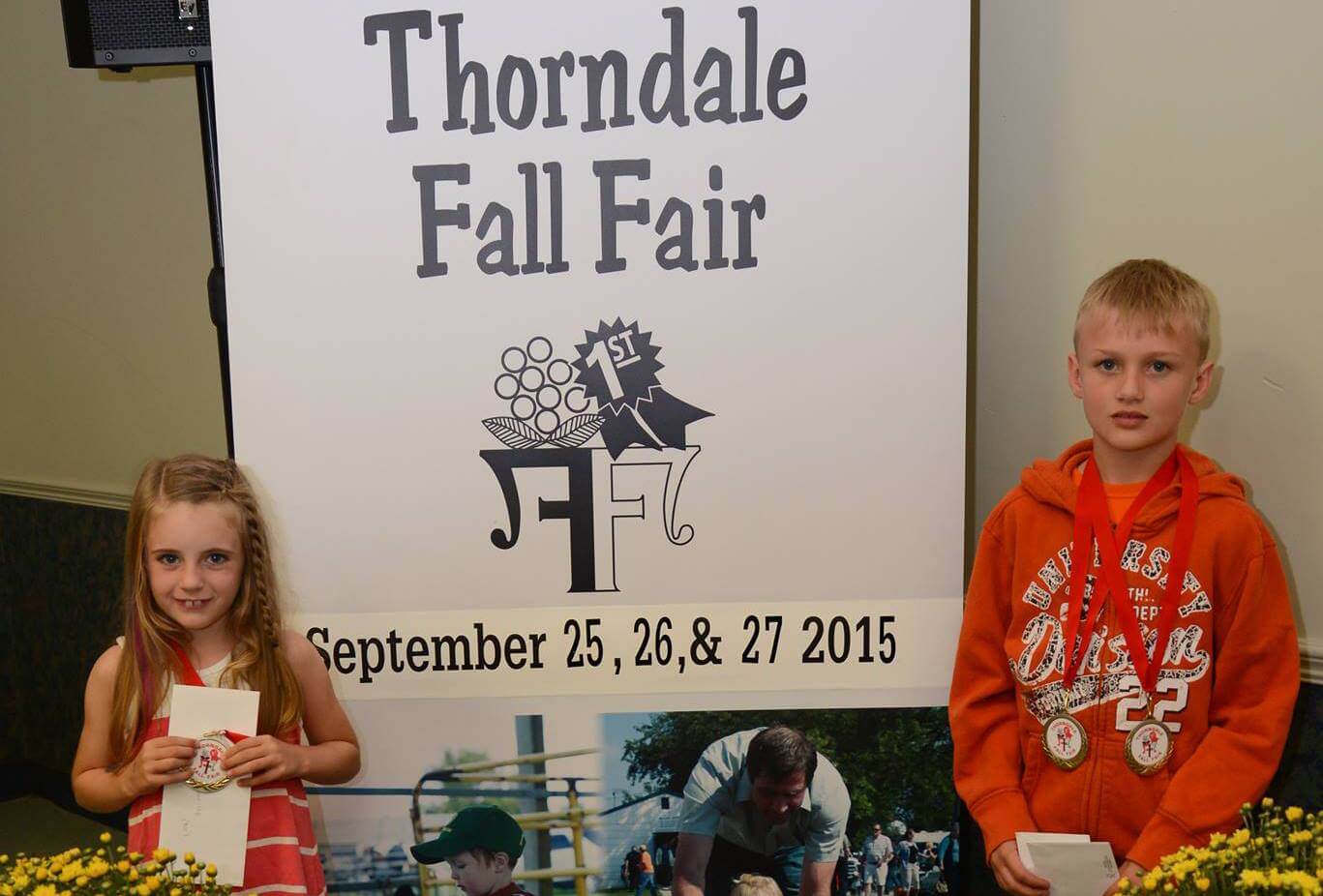 2015 Results
Fairgrounds: 21737 Fairview Road, Thorndale, ON N0M 2P0
Mailing Address:  Nancy Urquhart, 21723 Nissouri Road, Thorndale, ON   N0M 2P0